Thriftway Grocery Store
Great Food at Great Low Prices!
THRIFTWAY IDALOU
902 Frontage Rd
Idalou, TX 79329
Phone: 1-806-892-2503
2 J's Thriftway
902 Frontage Rd
Idalou, TX 79329
Fresh Produce. Fully Stocked Meat Market. Beer & Wine. And More!
Departments
We have a full line of dry groceries, a meat market where we cut fresh daily all steaks, roast, fajitas pork chops, pork ribs etc. and grind our own ground beef and pork, dairy department, full line of frozen food, beer, and wine. Additionally, we have a variety of store services which include money orders, check cashing, utility bill payment (Atmos, Windstream, Dish Network, Xcel energy), Lubbock County Vehicle renewal, and Western Union.
What's Happening in Idalou?
At Thriftway, take pride in our West Texas town. Browse around our Community Events page and see what's happening in and around our community! (link to page)
Doughboyz Pizza
Ordering pizza? Our Thriftway store has some of the best pizza in Idalou! We use quality meat toppings and fresh vegetables from produce department. Call in your order today at 1-806-892-2503!   Learn More here.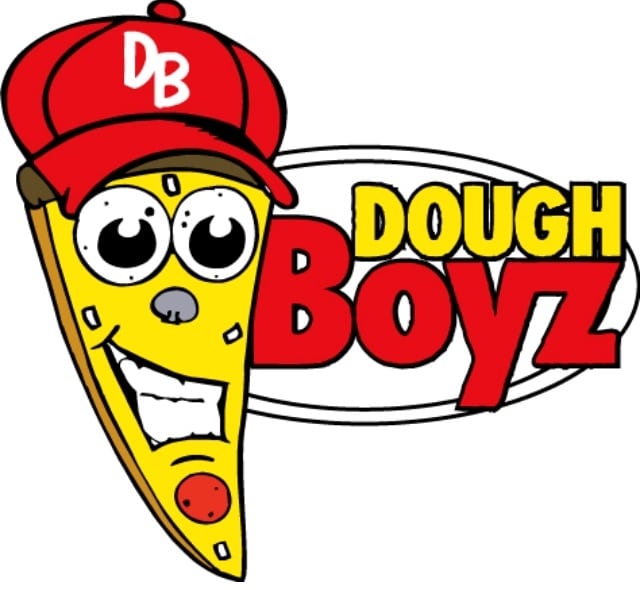 Recipes
Tired of cooking the same, old meals? We've compiled a list of new and delicious recipes for you here! We know that no one likes to scramble around town trying to find everything on their list. You can find all the ingredients in our store.