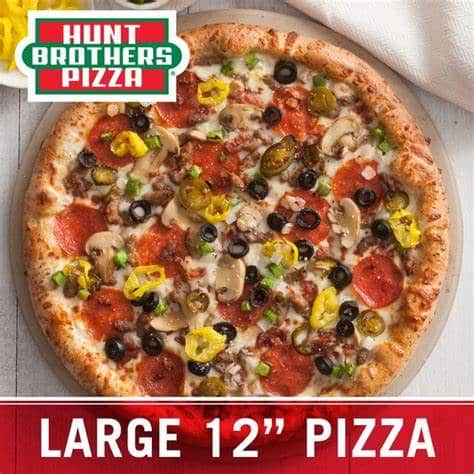 Hunt Brothers
Fresh Pizza
Wednesday 7:30AM–8PM
Thursday 7:30AM–8PM
Friday 7:30AM–8PM
Saturday 7:30AM–8PM
Sunday 8AM–7PM
Monday 7:30AM–8PM
Tuesday 7:30AM–8PM
Thriftway Grocery Store
Great Food at Great Low Prices!
THRIFTWAY IDALOU
902 Frontage Rd
Idalou, TX 79329
Phone: 1-806-892-2503
2 J's Thriftway
902 Frontage Rd
Idalou, TX 79329
Fresh Produce. Fully Stocked Meat Market. Beer & Wine. And More!
Departments
We have a full line of dry groceries, a meat market where we cut fresh daily all steaks, roast, fajitas pork chops, pork ribs etc. and grind our own ground beef and pork, dairy department, full line of frozen food, beer, and wine. Additionally, we have a variety of store services which include money orders, check cashing, utility bill payment (Atmos, Windstream, Dish Network, Xcel energy), Lubbock County Vehicle renewal, and Western Union.
Hunt Brothers Pizza
Ordering pizza? Our Thriftway store has some of the best pizza in Idalou! We use quality meat toppings and fresh vegetables from produce department. Call in your order today at 1-806-892-2503!